Winnipeg Satelites Awards Banquet
The Winnipeg Satelites would like to thank The Blue Room for hosting our 2019 Awards Banquet.
The Award Winners are:
2019 MVP Award:
Parker Cassie
2019 Playoff MVP Award
Kenton Brass
Top Scorer: Rustyn Lodon
For the Boyz, for outstanding commitment and dedication to the Hockey team:
Kevin Budd
Bryce Ostermann
The Coaches Choice Award:
Derian Emes and Eli Caparros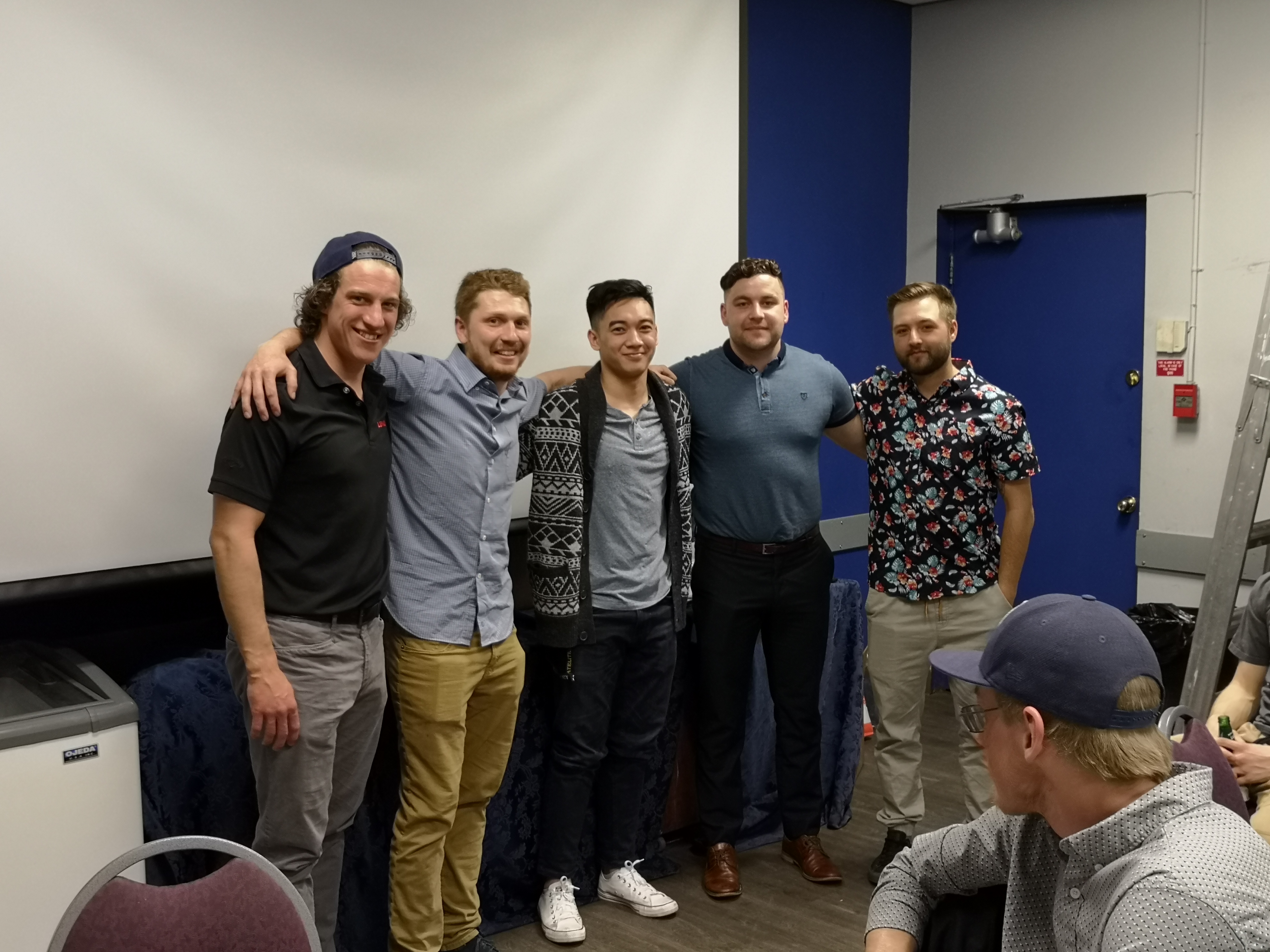 The Top Defenseman Award:
Braden Sargent
Hardest Working Player Awards:
Nathan Jones and Brandon Mills
Rookie of the Year:
Miguel Valente
The SATS!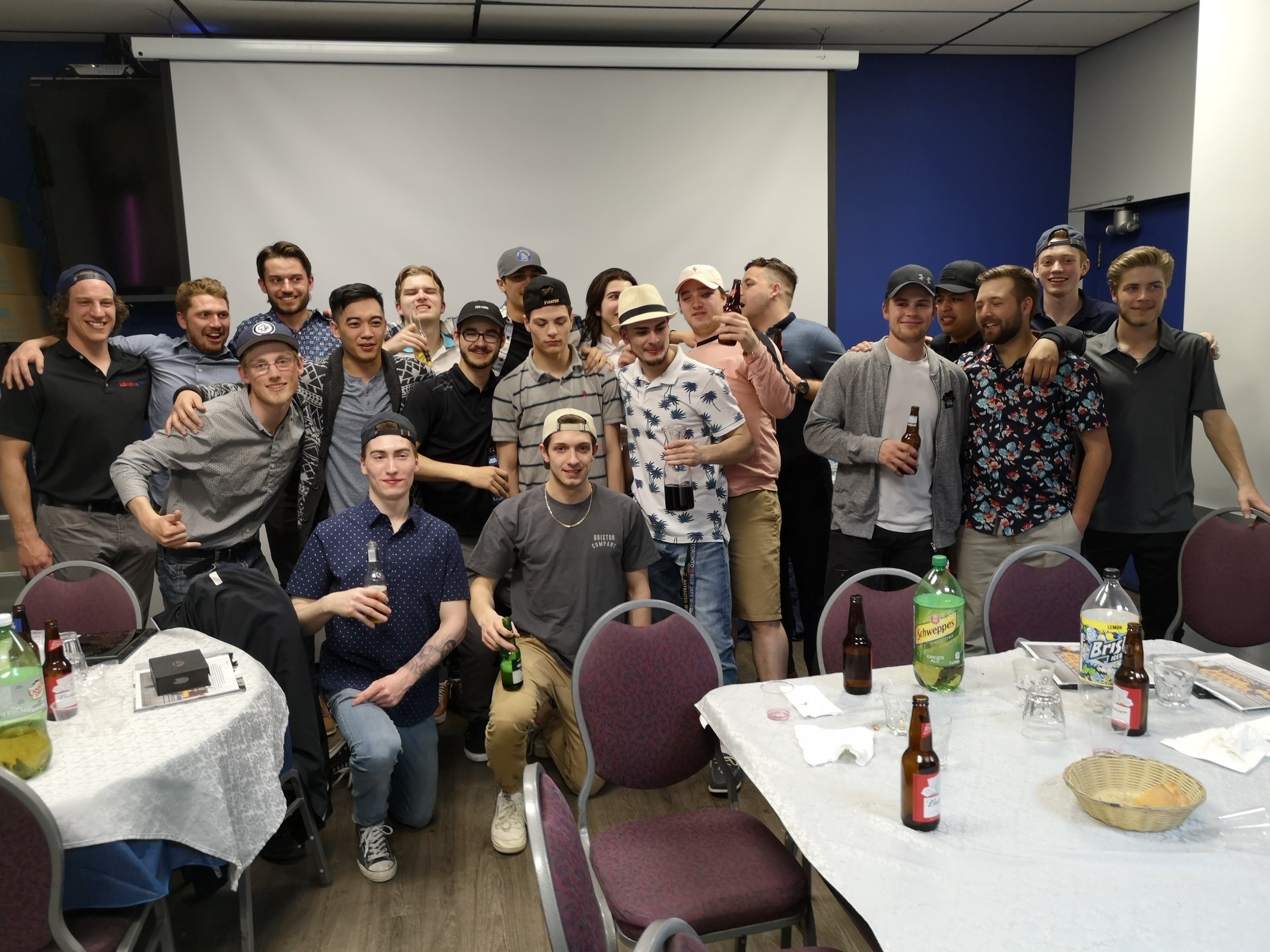 Winnipeg Satelites 2019 Tryouts
Winnipeg Satelites training camp will begin Tuesday Sept. 10, 2019. There will be a registration period from 6:00PM to 7:30PM followed by an on ice tryout session from 8:00PM to 9:00PM. The tryout out period will run form Tuesday Sept. 10 through to Thursday Oct. 3. All ice times at the Billy Mosienko Arena at 710 Keewatin St.
A tryout schedule should be posted in the near future.
Registration fee for tryouts is $110 payable at time of registration. Cash is accepted as well as checks make out to the Winnipeg Satelites.